Hoopfam Client Stats
100% received a guaranteed spot on a college basketball team.
93% received athletic scholarship money.
57% received an offer that covered more than half of all college costs.
42% had average high school basketball statistics.
29% did not start on their high school basketball team.
27% received a "full ride" college basketball scholarship.
12% are International student athletes.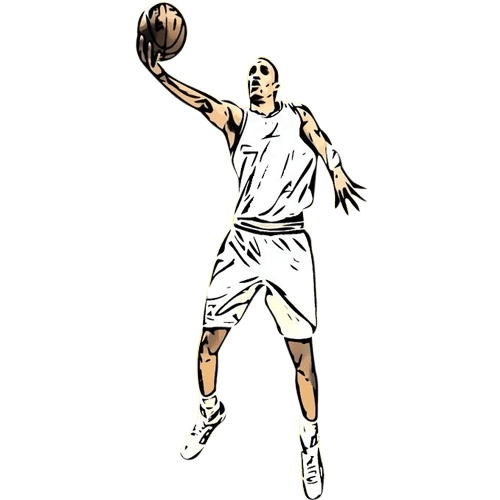 I was an international student who didn't know where to start. I signed a great deal thanks to HoopFam.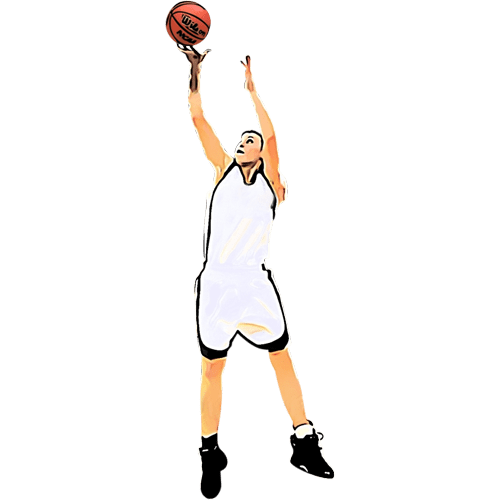 Tuition, room, and board were all covered by my scholarship, thanks to HoopFam.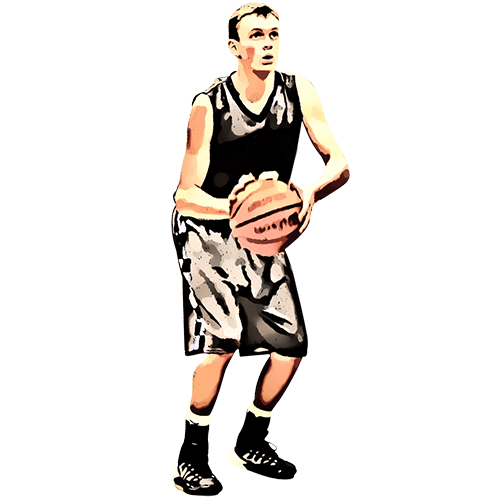 I wasn't a high school starter, but HoopFam helped me get an offer.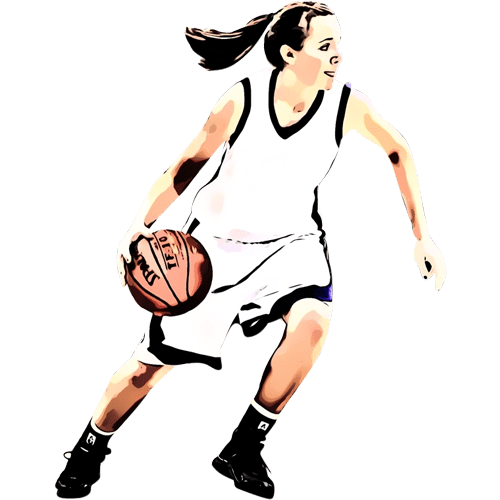 Thanks to HoopFam, I didn't pay a penny for my college education.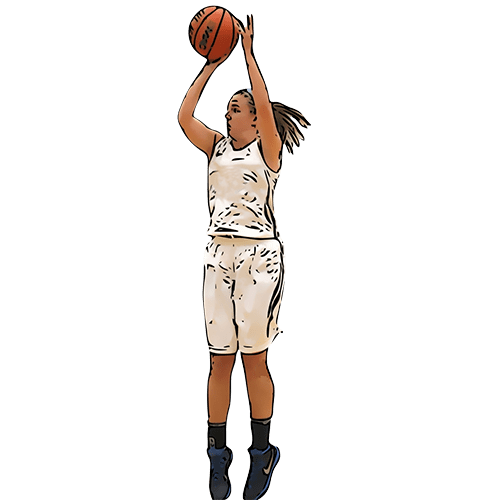 I only played for three years and had average stats, but HoopFam helped me land an athletic scholarship.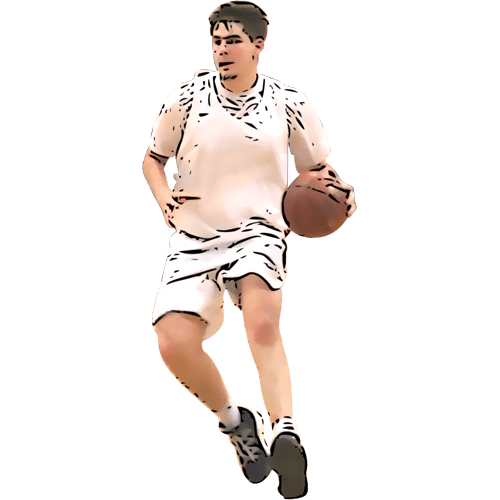 HoopFam helped me sign with my dream school.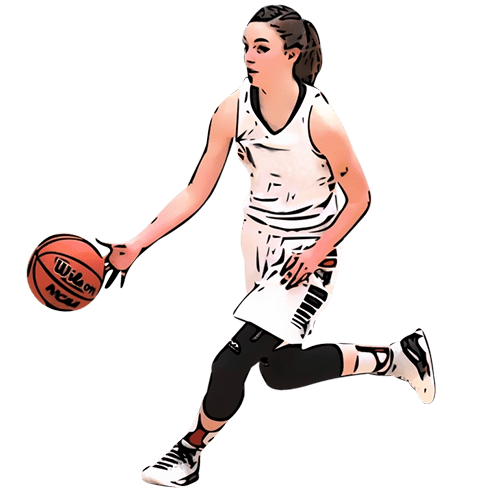 HoopFam helped me fulfill my childhood dream of playing college basketball on scholarship.
Previous
Next
START THE SEARCH FOR YOUR COLLEGE SCHOLARSHIPS
Seven Recruiting Myths
Recruiting services are expensive.

- Most Recruiting Services are expensive; but not HoopFam. Some of our services are free, and others truly work to get the results you want. Purchase a premium membership today.

Only the very best athletes get scholarships.

- There are 15 recruiting levels in college sports. Many coaches in the lower levels don't have recruiting budgets and they rely heavily on recruiting services like Hoopfam. We have helped all types of athletes earn college basketball scholarships; including those with average statistics and those who didn't even start on their high school team.

If you're good enough, coaches will recruit you.

- Very few athletes are heavily recruited by college coaches. Most athletes who earn college basketball scholarships work hard at getting their message out. Many use a Recruiting Service like Hoopfam.

All scholarships pay for 100% of college costs.

- Only a small number of college basketball scholarships are "full ride" and pay for all college costs. Many schools aren't allowed to offer full-ride scholarships by their division, conference, or administration. Let Hoopfam help maximize your college basketball scholarship offers.

Receiving a letter from a coach means I'm being recruited.

- Coaches have their assistants send out hundreds of letters every year when they actually only have a few openings on their roster. Get help from a Hoopfam to understand the college athletic recruiting process and actually get on a coach's radar.

You can trust college coaches to tell the truth.

- Unfortunately recruiting is very competitive and coaches often say what is their best interest; not yours. Join Hoopfam and get the advice you need to understand college coaches.

The best athletic scholarships are offered by D1 schools, then D2 schools, followed by D3 schools.

- NCAA division one schools do have the best scholarships to offer, but the #2 spot goes to NJCAA D1 (junior college). Some NAIA schools also offer scholarships as good as D2 schools. Join Hoopfam and learn all you need to know about college basketball scholarships.
START THE SEARCH FOR YOUR COLLEGE SCHOLARSHIPS